Quality is a central part of our company culture.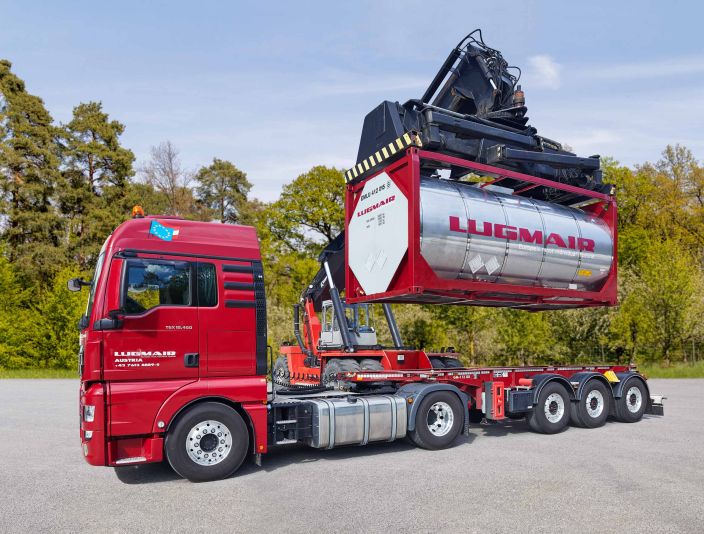 In order to continue to ensure our high quality standards, we continuously invest in modern equipment, our fleet and equipping our headquarters. We also constantly offer mandatory and voluntary training courses for quality assurance. From driver safety training courses and exercises on how to react appropriately in emergencies to measures for the protection of the environment. We currently employ more than 100 qualified employees.
In addition to our headquarters in Roitham (Upper Austria), we are also present in the following European cities:
Austria: Graz, Vienna, Krems
Germany: Neuss, Greffern, Ludwigshafen
Netherlands: Rotterdam
Belgium: Antwerp
---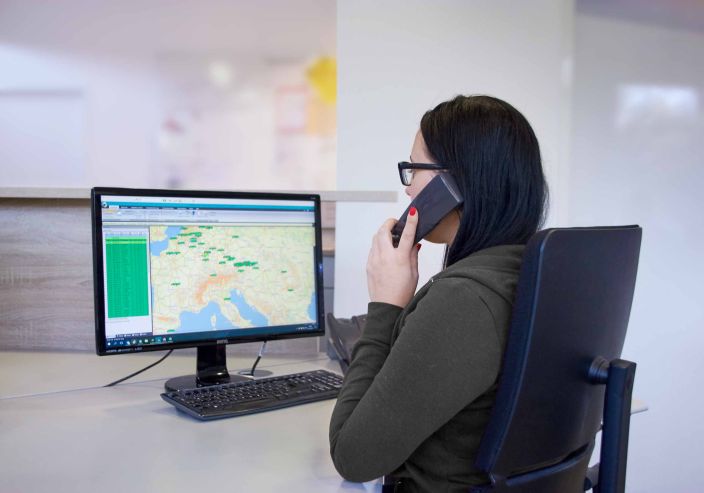 Satellite System Satmax
Thanks to our cutting-edge software technology, we are able to localise our entire fleet in real time. This allows us to optimally organise and manage our fleet. Benefit from optimum route planning and maximum adherence to delivery dates.